If you want a job that allows you to develop and grow professionally, increasing your income based on your effort, preparation, knowledge and invested time, then being part of our distinguished team of real estate agents is your option.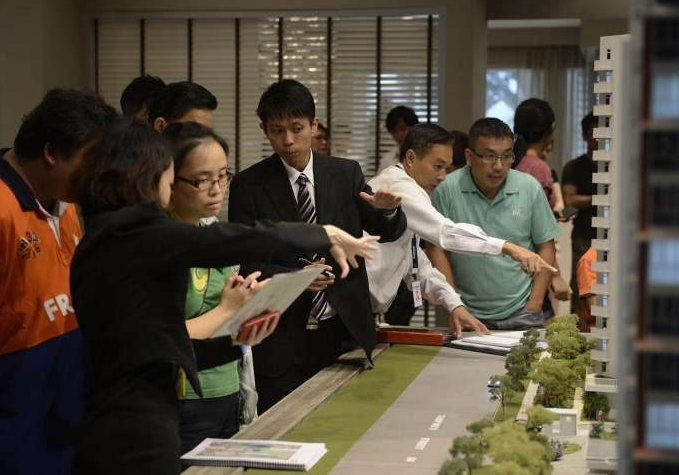 In Navis Living Group we offer the opportunity to belong to a leading organization in the real estate market, with an accredited training plan, where we will train you in our
real estate salesperson course
, allowing you to acquire the tools to develop and grow professionally
Do you want to know the advantages of belonging to our select group of real estate agents? Well, then we present them to you:
You will have your own goals; you will be the one who establishes without the pressure of having to reach established goals. In our organization, you are the one who, based on your skills and abilities combined with the training we constantly impart to our executives, will establish the achievements that you want to fulfill every month.
Independence and flexible hours, since the real estate agents work under the modality of commissions, it is not necessary to establish schedule compliance, they usually work with agendas that adapt to the client's availability, managing their time effectively. Once a transaction has been finalized or a deal has been closed, with the amount agreed with the client is his and the organization commission, a symbiotic relationship in which both parties benefit.
Commissions, our executives enjoy lucrative and attractive salary packages, since they receive commissions or percentages for the sales of real estate, whose costs are high, and additionally, these commissions are based on their growth and development within the organization, so that as that grow and develop greater will be your commission received.
Certainly one of the advantages, already mentioned, is the independence of real estate work. Navis Living Group provides promoting, supporting and advice real estate executives. For all this and more, we invite you to join our property agency. You will not regret!