Hacking is getting into an online system using its weaknesses and exploiting them for the purpose of hacking. Hackers are motivated and hack for a number of various reasons such as profit, protest, safety security or challenge etc. Just as hacking into any other system using its weaknesses can be done, hacking facebook can be achieved easily by using the weaknesses in its security system. To hack a facebook account you use the fault in face book's security and get access to a facebook password of a facebook account you are hacking. Hacking facebook is basically getting into someone else's system or account and accessing all their information.
There are a number of techniques available for hacking. And even a greater number of techniques for hacking into facebook. You can hack facebook account through vulnerability of facebook system or by facebook cracking. Both these techniques take you into your target account's system. Beside these, there are a number of other tactics also available for this purpose.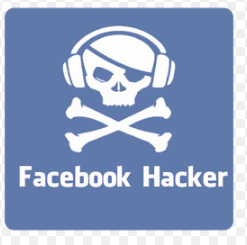 Hacking facebook is all about accessing information of other people. People try to keep a good password to their accounts but that is not enough for security of an account. No matter how good and difficult someone's password is the account can be hacked and accessed through hacking techniques and tactics. There is a range of hackers available all around the place that is known for using different systems for hacking someone's account.
Best thing to do for a beginner to hack into an account they need is to get hold of facebook password through password cracking, this way they can log into the hacked person's account anytime they like and access all the information they need which can be used for different purposes. It's not too difficult if you really want it to learn it.
For more information please visit (hackear facebook online) Facebook hack online.