Facebook is one of the most popular and constantly used social media platforms today. Almost 95%of people are using facebook on the daily basis. With the help of it, you can get connect with the people worldwide and chat with them, post your pictures and status, and add video on your wall. And all these activities are free of cost in nature and the individual doesn't have to pay for all these things. The activities which you do on your account can only be seen by the people who are added to your friend list. But there are many hacking tools through which you can pirater compte facebook (Hack facebook account). The only thing which is required for hacking the account of another user is the hacking tricks. With the help of this, you can hack the account, and the person whose account is hacked will never come to know about it.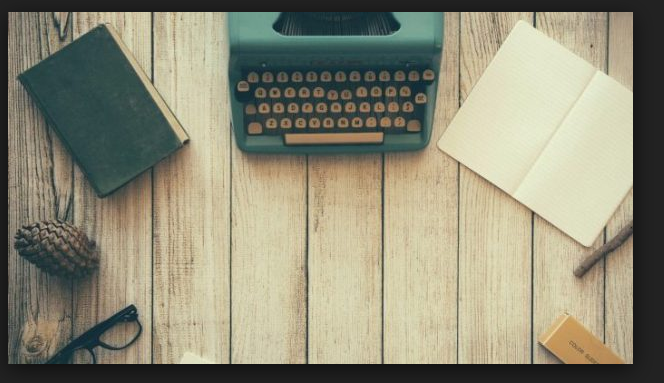 Steps to be followed for hacking the facebook account
When you want to hack the account of another user, you can use this simple step to complete the hacking process.
• The first and for most important thing which is required is the facebook profile id of that particular person.
• Now select the hacking tool from the website click on it then paste the details in the hacking box which is available on the right side of the screen of your device
• Then just click the hacking button which is displayed on your screen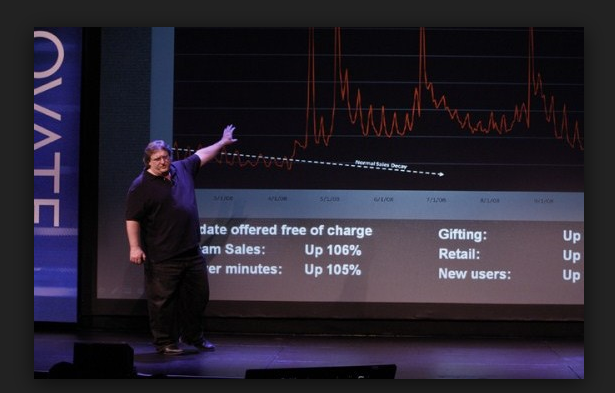 • Then you will be getting the email on your account, and it will have a hacked password so with the help of this password you can easily operate the account of another person.
If you follow these simple steps, then you can easily hack a Facebook account of another user within few minutes. And these hack tools are free of cost in nature so the user can use it freely.