There are a lot of situations in life where you get the responsibility of managing an event. This may happen in school, college or at work. You must know everything about how to organize a tournament. There are a lot of things that are involved in the process of organizing a tournament. First of all, you must know that this is a task that you can't do alone at any cost and so you must have volunteers and other organizers by your side to help you with it and make the tournament a big success.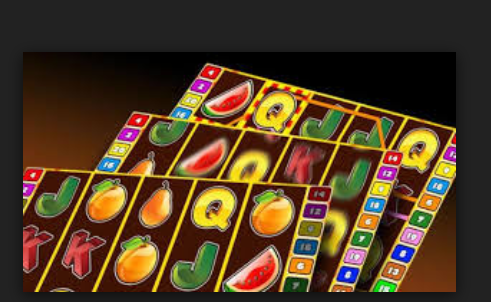 There are so many tournaments that are organized of various natures. You may see tournaments such as sports, debating, quizzing and so on. All tournaments have some things in common such as you must start promoting it at least two weeks before and start the registrations right away. After that you must make sure that you make proper slots for all the teams that are participating in the event. Once you have made the slots you will realize that it is easier to schedule fixtures among the participants and the teams and so it becomes really easy for you to take things forward.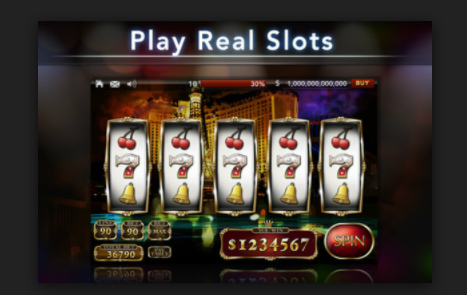 Make sure that the safety and security of the event is paramount. You must make sure that all the things such as stationary and posters are prepared well in advance. The volunteers should be on their toes while the tournament is going on and so these way chances of anything going wrong would decrease significantly. Also, one thing that almost everyone looks forward to is the refreshments that are given during and after the event gets over. So make sure that you have arranged for enough refreshments for everyone and that too at a very reasonable price as well.