Getting rid of the bed bugs in your blankets, cushions, furniture, and mattresses is not an easy task. Many people think that the easiest way to get rid of them is by using the chemicals; well in most of the cases, it is not possible! The harsh chemicals could not be used sometimes die to allergies, pets, children and pregnancies. Well fortunately if we tell you that you can permanently get rid of bed bugs in natural ways? Yes, it is possible, in chemical freeways and natural; ways which include containment and cleaning.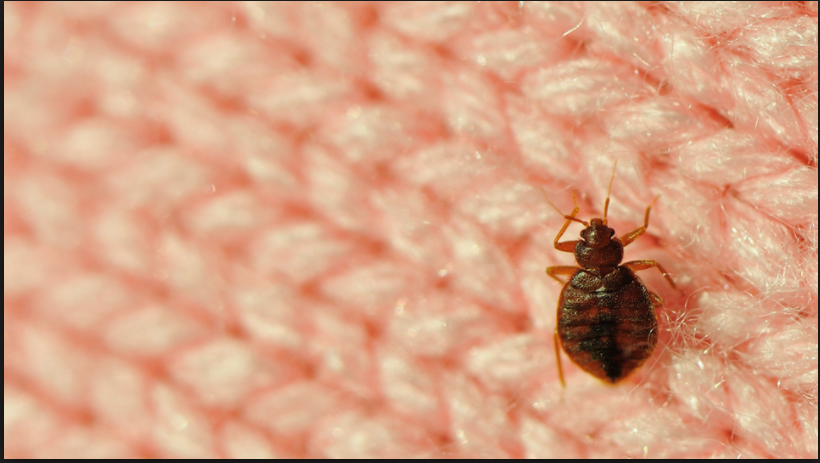 • Clean everything which contains infestation: you must get rid of everything which you no longer want in your house, put them in a plastic bag and through them away from your house. By this, it will be easier for you to tackle up with the bed bugs.
• Wash all clothing and bedding at very high temperature: you must wash your mattresses, cloths, cushions, blankets, toys, pillowcase in regular basses like in 2-3 times in a month so that you can sanitize your belongings properly which will further help you in preventing the bed bugs.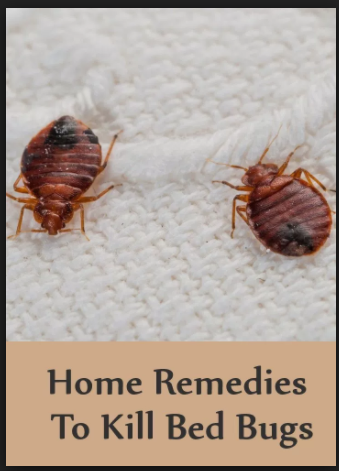 • Use steam cleaner: You must use a steam cleaner which reaches up to lest 200 degrees and which also successfully produces the dry steam. The dry steam is very important as you don't want everything to be left wet, which can further lead to mildew and mold and can attract the process of hatching of bed bugs into your house.
• Don't keep items which you can't salvage: if something in your house is beyond saving, then you should get rid of it immediately. You must rip off the covers of upholstered things like furniture in your house.
These are some of the ways by which you can prevent and protect your house permanently to permanently get rid of bed bugs naturally.