Why do you need to find the network security key? This is one of the most important questions that a lot of people would be asking when they start spooking around wireless passwords. In order to crack a wireless password you need to have certain information in the first place. Network security key is one of the important factors that can help you easily crack the wireless password without spending a lot of time on research. Getting the access to security key of a network will not be difficult unless you have the knowledge required to achieve it. Carefully consider all the available details that would make it very much easy for accessing the network.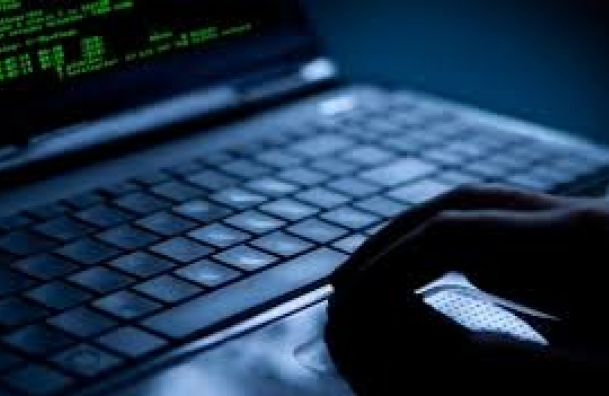 Learn more about wireless password hack
You can easily learn a lot of information about wireless passwords with a small amount of research online. Wireless password hack can be achieved by anyone with right amount of knowledge and tools. Finding the tools that can provide you with all the necessary tools will not be a challenge because it is easily accessible for everyone. You have to be able to find out the best tool because using any random tools will not be able to help you crack difficult Wi-Fi passwords. But you should not be able to give up your Idea on cracking the Wi-Fi password because that is one of the most important tasks in hand.
Information on wireless password cracking
For those people who do not have any idea about how to crack wireless password can consider searching for alternate options. Internet has a lot of websites and blogs that would give you step-by-step procedure on how to crack wireless password. Wireless password cracking is known by a lot of people worldwide because it has become so much easy with the use of right tools.
Click here for more information wlan passwort hacken