Internet Protocol Television (iptv) is another style of content delivered via internet protocol directly to the consumer through a closed network pattern or typically a managed network. The Internet Service Provider (ISP's) usually have some form of control over the network that delivers the signal to the consumer. This is completely different from normal internet TV, where we watch over common broadband internet such as YouTube, online movie watching, Netflix and so on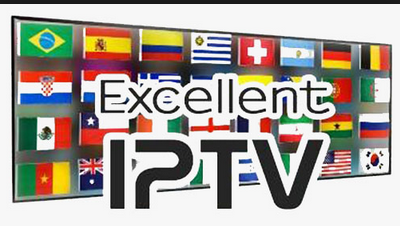 What led to the existence of IPTV?
IPTV is a new solution in information and communication technology and change the user perspective mode of watching television. With the conventional TV, users did not have full control over the internet and customizing the channels was not quite possible. However, with the existence of IPTV, this was made possible. The users had more control over the television programming and they started having options of customizing the programs based on their preferences. However, this protocol needs high speed internet connections because the network bandwidth is pretty high compared to other providers.
IPTV becoming a viable alternative to television
IPTV has starting gaining access in every user's home because of its affordability and comforts. There are number of reason how IPTV becomes a viable alternative to television
• Internet charges was the primary barrier to IPTV in late 90's when it was introduced. However, the internet rates are provided at slashed prices so people have started to turn their attention towards internet protocol television
• Many providers deliver contents at extremely affordable price so it's worth paying the money besides enjoying your most loved contents.
Final Conclusion
IPTV doesn't restrict itself to entertainment rather spreads it wings revolutionizing various fields like health care, science and technology. In the recent days, it has become a primary source of video viewing.