The biggest dream for any independent filmmaker is to get their film noticed. Film production is now cheaper than before. This has created many opportunities for people to make films. People are producing great content for viewers. For example, Jason Murphy, an independent filmmaker, will be releasing a film called Monsters At Large. The film has great content and is suitable for children of all ages. This means that children and parents or families in general can watch the film once it is available on demand and on DVD from March 13 2018. Monsters At Large will be Murphy's fifth feature.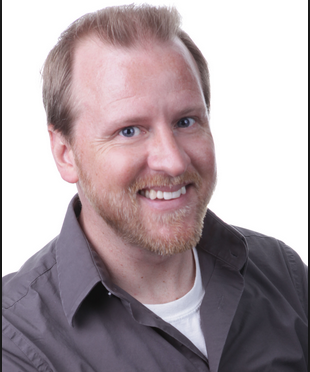 It is worth mentioning that despite the fact that independent filmmakers are releasing great content, they need to play on a higher ground to get their films noticed. But how can an independent filmmaker get his/her film noticed? Experience suggests that word of mouth is very powerful. Above all, telling a story in a film that audiences care about must be a filmmaker's primary goal. To get a film noticed, an indie filmmaker will have to create a remarkable film. Monsters At Large is a remarkable film because it tells a story of young children sticking together to achieve a common goal. This is a remarkable story as it tells of the need of being united.
Secondly, independent filmmakers must determine the type of audience they are looking to attract if they want their films to be noticeable. Films produced by Jason Murphy are noticeable because they attract families and young children. Monsters At Large for example is a family-friendly horror film. The film will attract those audiences that love non-scary horror films. Although some independent filmmakers get success with their first movies, many do not. This must be accepted by all indie filmmakers and they should prefect their crafts so that they can make movies that their audiences actually want to see.