The firefly 2 is constructed for flavor but it undoubtedly requires some technique and best practices to unleash all of it's possible. Follow our tips below and you're going to come out at the top.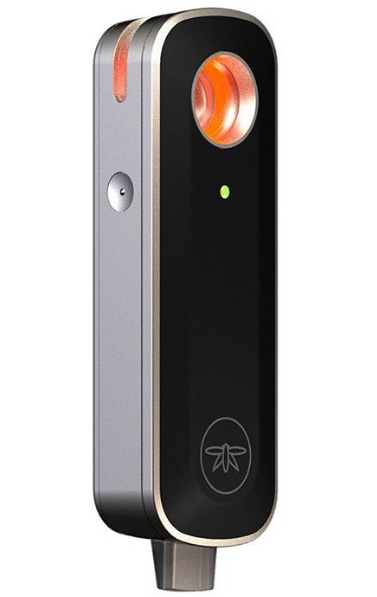 EXPECTANCIES
The main thing with any vape is to get your expectations in order. Together with the Firefly 2, flavor is very good nearly all the way through the bowl, but vapor clouds are only going to be there in its center. Early draws are pure flavor while until it is done later hits are likely to thin out.
COARSE GRIND
Unlike most convection vapes, the Firefly 2 performs best with a rough grind as well as simply hand ripped stuff. The very top of the bowl does not have any screen between it and also the cooling route, when you grind too finely the littles can get sucked from the heater whereas rougher stuff vape better in this one and will stay put.
TIGHT PACK
Again a bit counterintuitive for a convection vape, the firefly 2 wants the herbs packaged closely to stay in place rather than sucked from heat.
Filling the bowl significantly less than total does not work well either, because the air stream will shove against the herbs to the sides and flow right by, creating no vapor.
Firefly proposes softly tamping on a bowl that is complete, and I've found it works well even with a pack that is tighter.
Draw in the beginning, increasing rate through the draw. Play along with your draw speed to get the outcomes that you would like.
Ramp it up, and I prefer to begin slowly, and at some stage the unit begins to softly whistle. The whistle is a pleasant gauge of where I 'm in the draw rate. I prefer to get it higher or whistling for the final portion of the draw when a bit has raised.