How to hack?
It is great when you can get something which can allow you to hack a Facebook account. Yes, there are certain sites which allow their services of hacking the accounts. The question which keeps on revolving around your mind is comment pirater un compte facebook (how to hack a Facebook account) . Usually the intelligent hacker is aware of all the ins and the outs of the website and can also easily find the security flaws. Moreover, the learning is done in the professional's manner. The site acts as something which can remove your boredom and also give you some way of fun.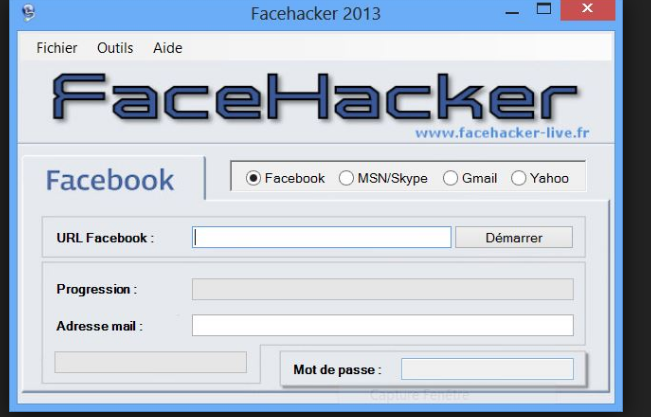 Easy hacking
Usually the hacking is very difficult and it is done by the hackers was they know all the ins and outs of hacking. But for common people like us it difficult and thus you now have the option of the sites which give their services and facility of the hacking Facebook account. You can do number of thing with the hacking which you might not have been imagined. When the browsing is done on the Facebook it security has become compromised but it is not easy for the average people. There are many people who wish to hack the Facebook account of their girlfriend and boyfriends so that they can find out things and clear their doubts. Some people also wish to hack the account of their favorite celebrity and it can be done in few clicks easily.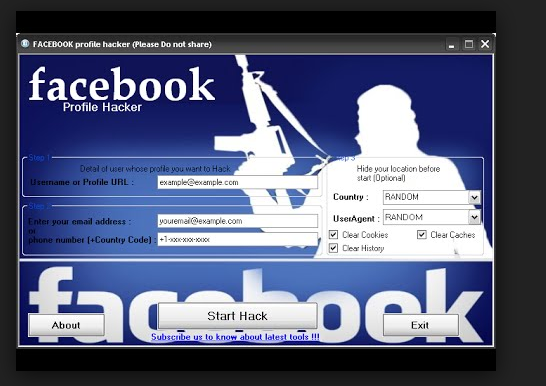 They only check whether you are a human or not and they also offer number of things to complete things. There are people who hack their best friends account and add some degrading images into their profile. This can give the thrill of lifetime and aso it gives pleasure when your friends say that some hacker hacked the account and published some images.